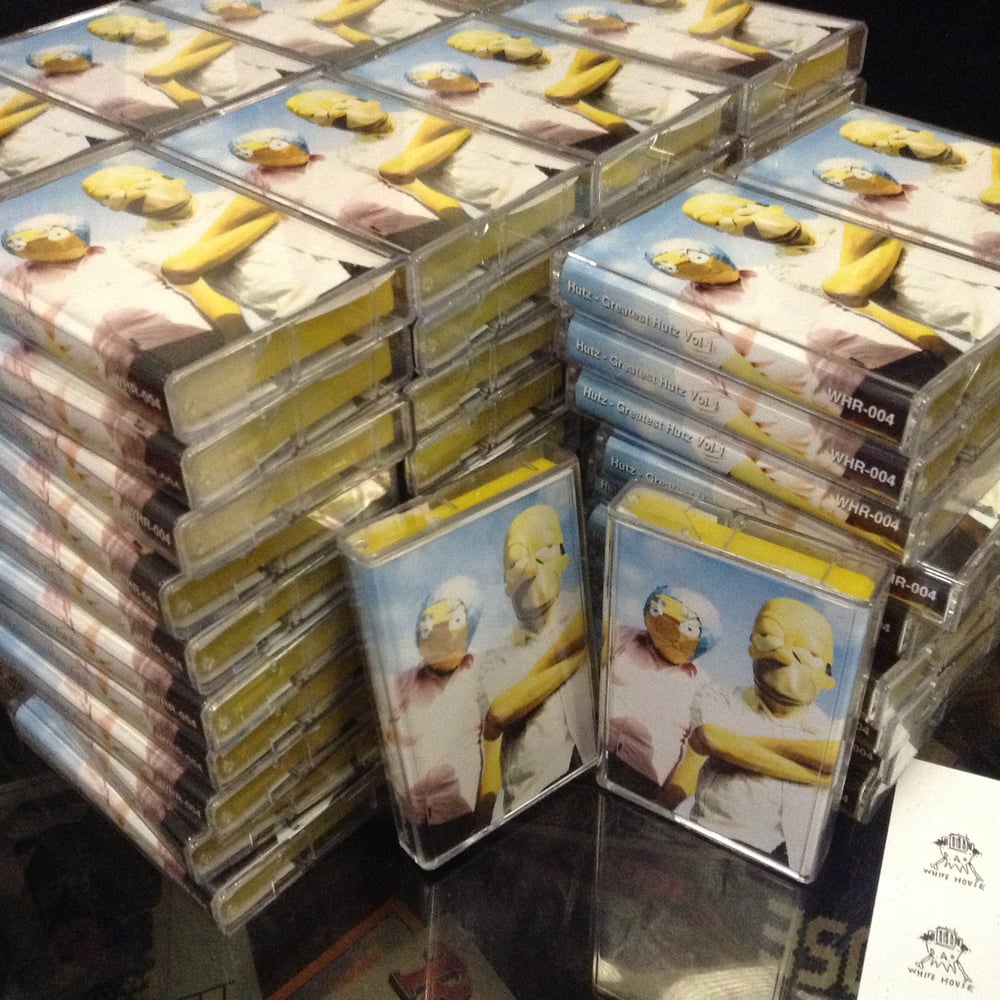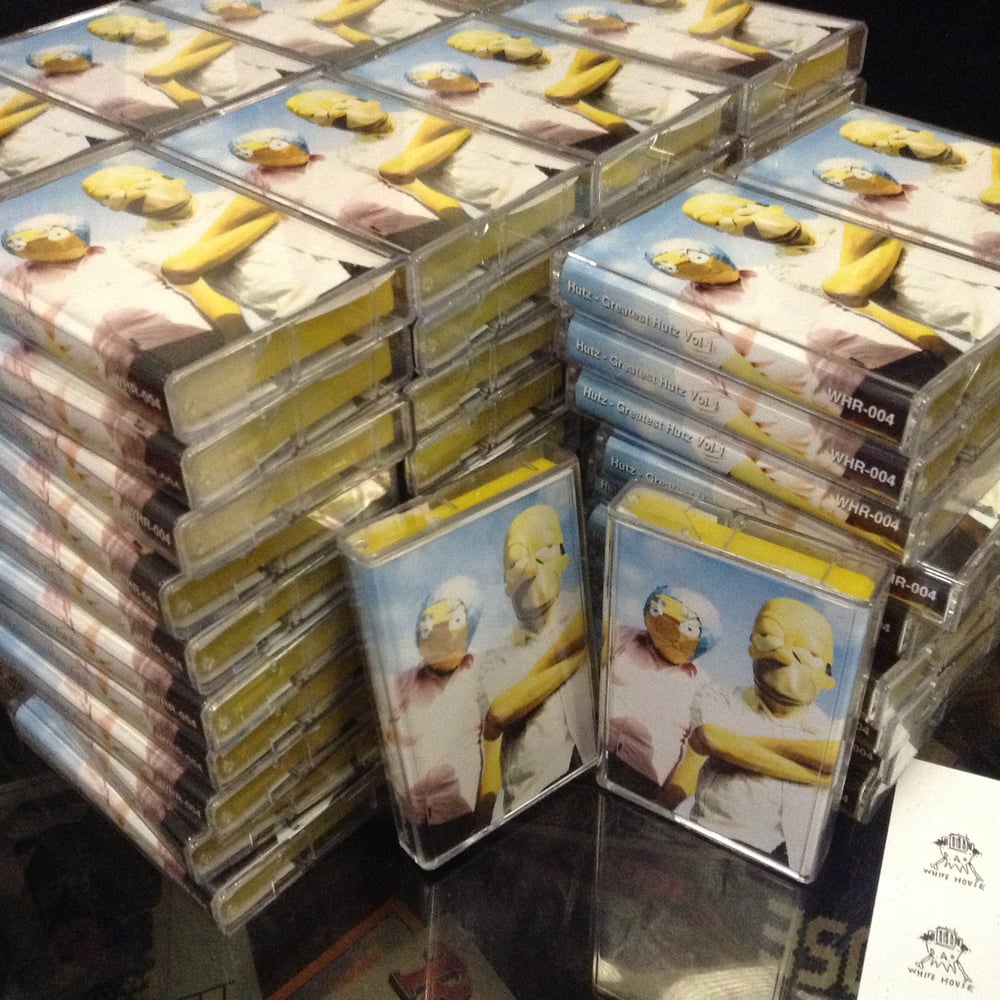 Greatest Hutz Vol 1 (Cassette)
by Hutz
$8.00
The official soundtrack for the Hommer Simpson web series, episodes 1 - 6 (including ads). Contains previously unheard material - S3inbluth: You Know You're the One Suite is a cassette-exclusive.
100 yellow cassettes, comes with bonus download code. Tapes won't be shipped until 02/12/13.
Flat rate for single tape shipping in Australia = $5. Flat rate for single tape shipping internationally = $25. For multiple copies, please contact for a quote and we will respond within 48 hours.
http://www.youtube.com/RabbitohsFan123
http://rabbitohsfan123.tumblr.com/
http://www.vimeo.com/RabbitohsFan123 (for Hommer Simpson 6 - banned from Youtube)
NOTE: As of 25/03/18
all shipping prices for international will go up to $25 AUD. this is because most of the orders in recent times have been outside australia and i have been selling my product at a loss. this label is now defunct and there isn't many copies left so i suggest if you want one buy one now.